Kamado Joes and Big Green Eggs are charcoal bbqs made entirely out of ceramic. Ceramic circulates and retains heat better than a standard charcoal grill.
A Kamado Grill is typically oval-shaped and look much like an egg. This design originated in Japan some 3,000 years ago when people first used Kamados to cook rice and later installed a cooking grid for grilling and roasting meats.
What are the benefits of a Kamado grill?
The Advantages of a Kamado are:
Constant Temperatures
Kamado Grills are well insulated; temperatures hold relatively steady for more extended periods compared to traditional grills. This makes them extremely versatile as they can be used for grilling, smoking, and like an oven for baking foods. Kamados can reach consistent temperatures as low as 225° F to smoke a brisket and as high as 750°+ F to cook pizza. Using the vent system, precise control of airflow can be maintained, allowing kamados to function much like wood-fired ovens.
Longevity
As long as you treat your Kamado with care, it will last you a life-time.
Maintenance
The ceramic is self-cleaning, so maintenance is needed.
Versatility
Kamados can be used for various cooking methods to smoke, bake, steam, stir-fry, and also for low and slow cooking, offering a sizeable accessible cooking surface to work on.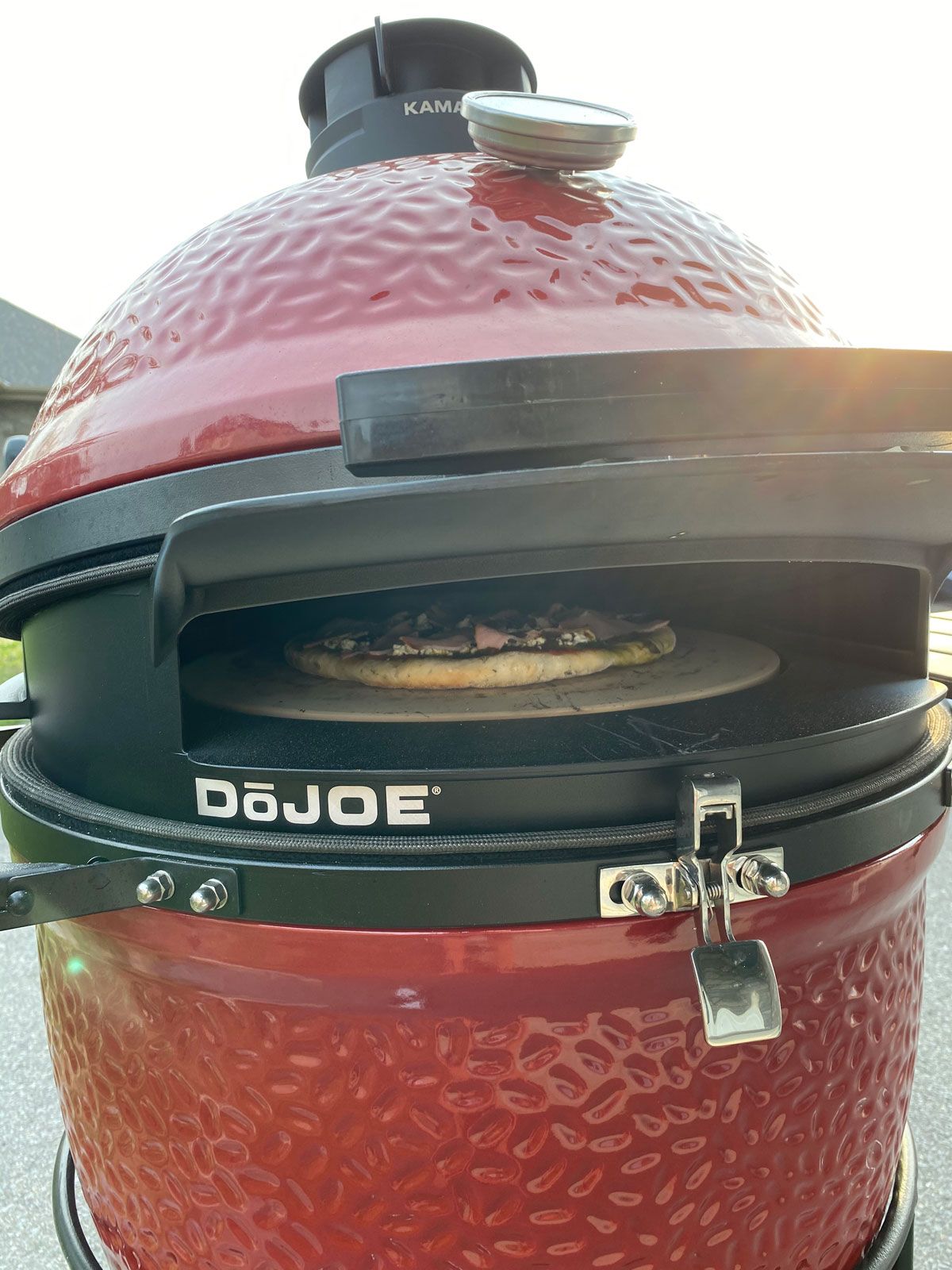 Why are Kamado grills so expensive?
Traditionally they were built out of clay; new kamado grills are made of thick ceramic. This process is one reason why they are so much more expensive than traditional charcoal barbeque grills.
Are Kamado grills worth the money?
Kamado grills are worth it— for people who grill regularly. You get what you pay for. Their versatility is unmatched for indirect and direct cooking. Most people who purchase a kamado bbq end up using them all the time because they do such an excellent job with pretty much any kind of cooking you throw at them!
What is the difference between Kamado and Big Green Egg?
Kamado Joe vs. Big Green Egg: The Kamado Joe has a chimney to stop rain from getting in; Joe's also has a dustpan built-in for the burnt charcoal. The most significant difference is the color.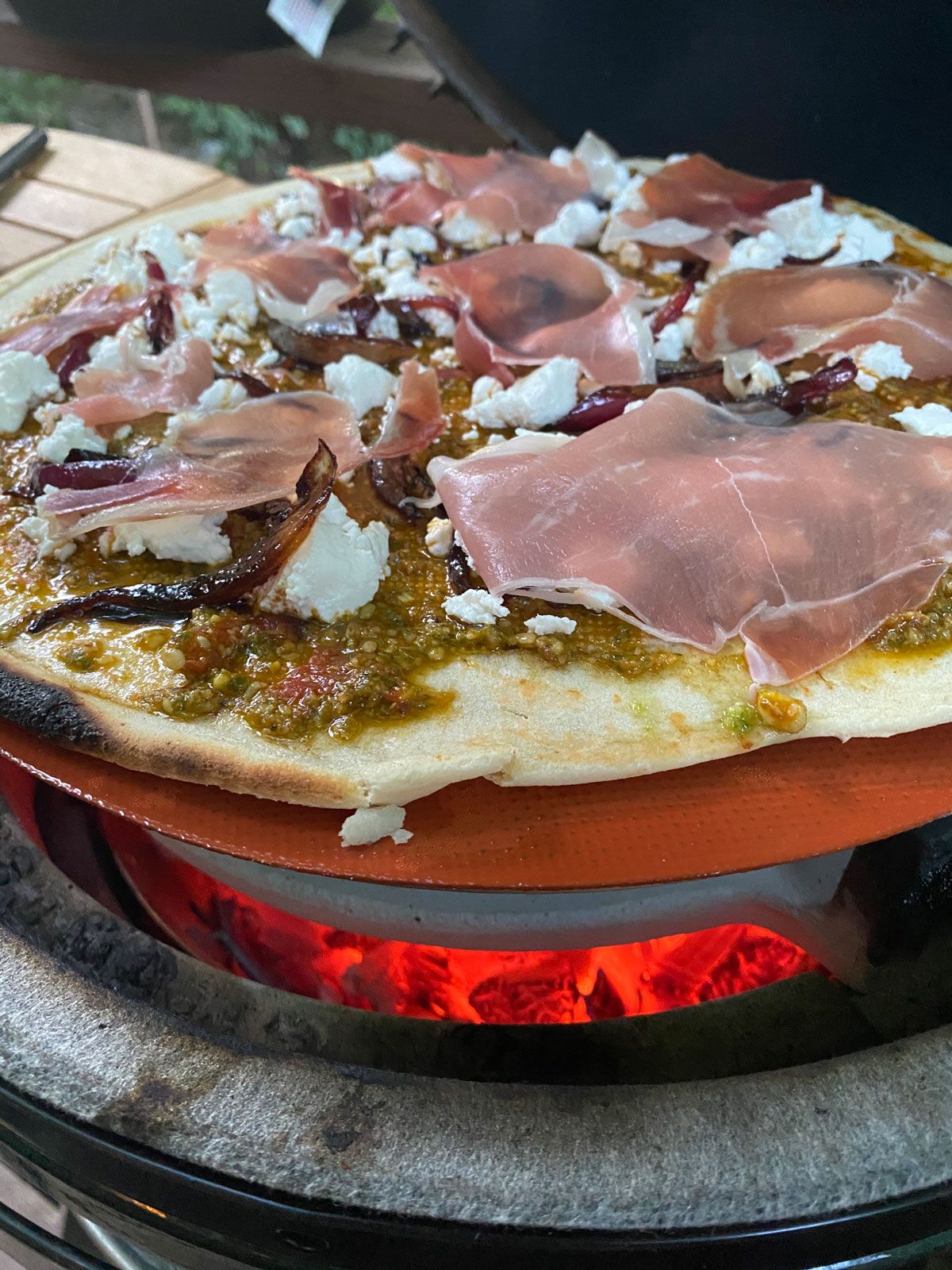 How long will a Kamado grill last?
Gas grills might last you ten years. A Kamado grill will last a life-time with proper maintenance. In the long run, Kamado's save you money.
Recommendations
Try to avoid using lighter fluid when possible, using a torch or fire starter instead. Lighter fluids can add a particular taste to the meat in the cooking process.